The Hero's Journey
"We have not even risk the adventure alone.
For the heroes of all time have gone before us.
The labyrinth is thoroughly known.
We have only to follow the thread of the hero path."
~ Joseph Campbell
What problems do you want to solve?
Looking into Mindbender's eyes is instant hypnosis.  She can freeze your body into fat so you weigh like 800 lbs. If you fall into trance long enough, eyeballs will spin and focus will be lost forever!  But Water Tiger can build artistic nests with rocks and open portals of peace in the woods…
Children age 5-16 spend an average of 6.5 hours a day in front of a screen.  Teenage boys spend the longest – an average of 8 hours.  8 year old girls spend the least – 3.5 hours.  Study done by Childwise.
Captain Competition preys upon weakness to dominate others.  He changes the rules to every game so that you lose defeat.  He cheats.  But Treefrog can shapeshift – into a rapper, a valley girl, a wild berserker.  Upon the Grasslands of Gumption…
Laughter builds connections in the brain.  It stretches the lungs and muscles, and helps release emotion.  Creative play turns you into a super communicator and most wanted problem solver.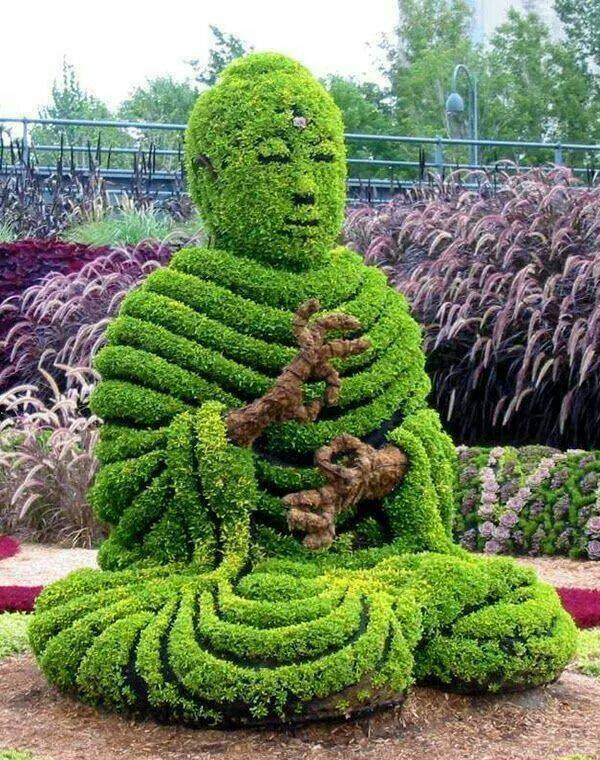 Name this ARCHETYPE...or say something else!