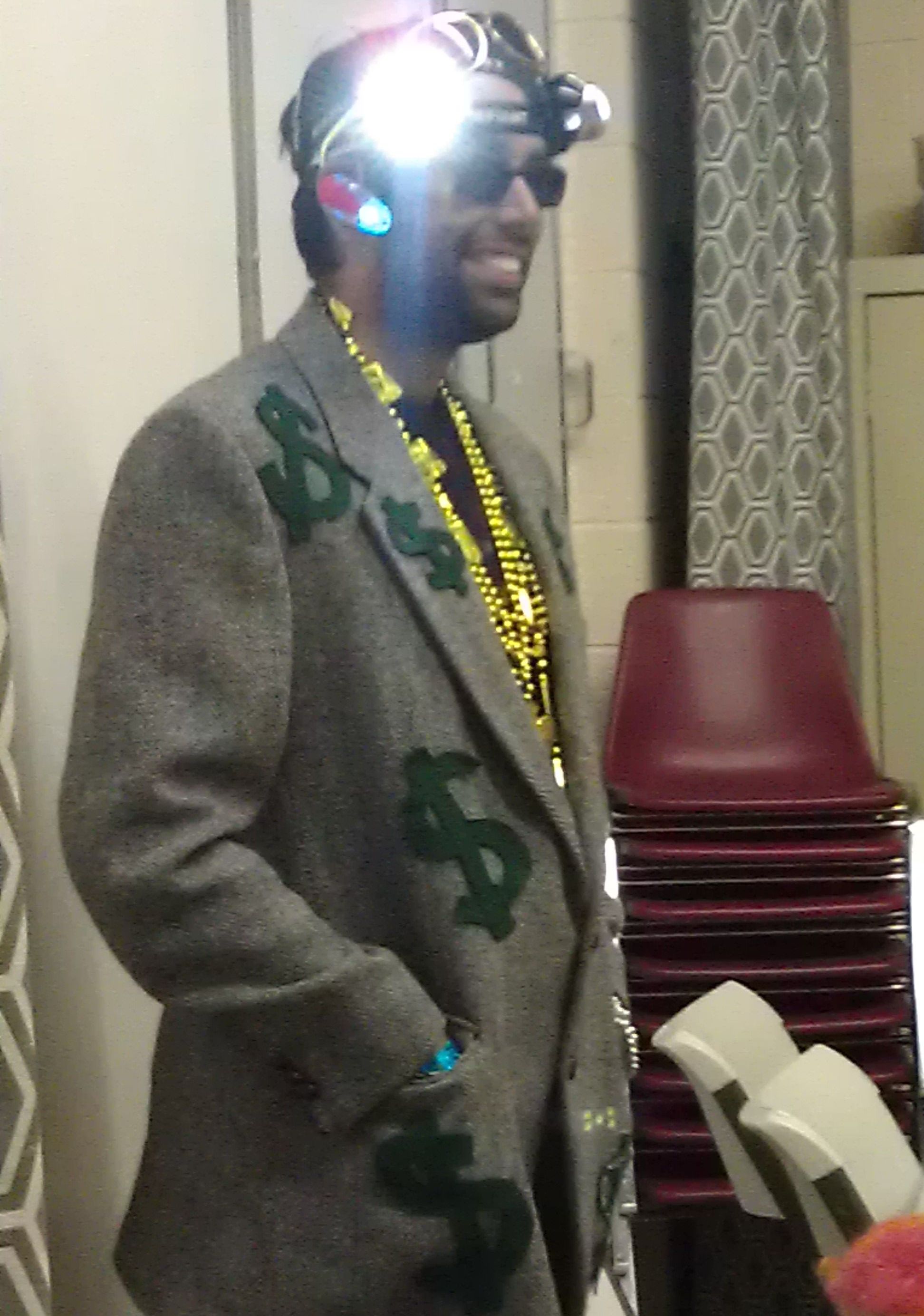 The Greedy Goblin
He steals cupcakes from birthday parties, water from drinking fountains, even words from            .  While he has been taking a break from stealing natural resources from other countries, he's stolen the creative arts supplies from kids in the Brightmoor neighborhood of Detroit!
Defeat the Goblin - help kids get arts supplies!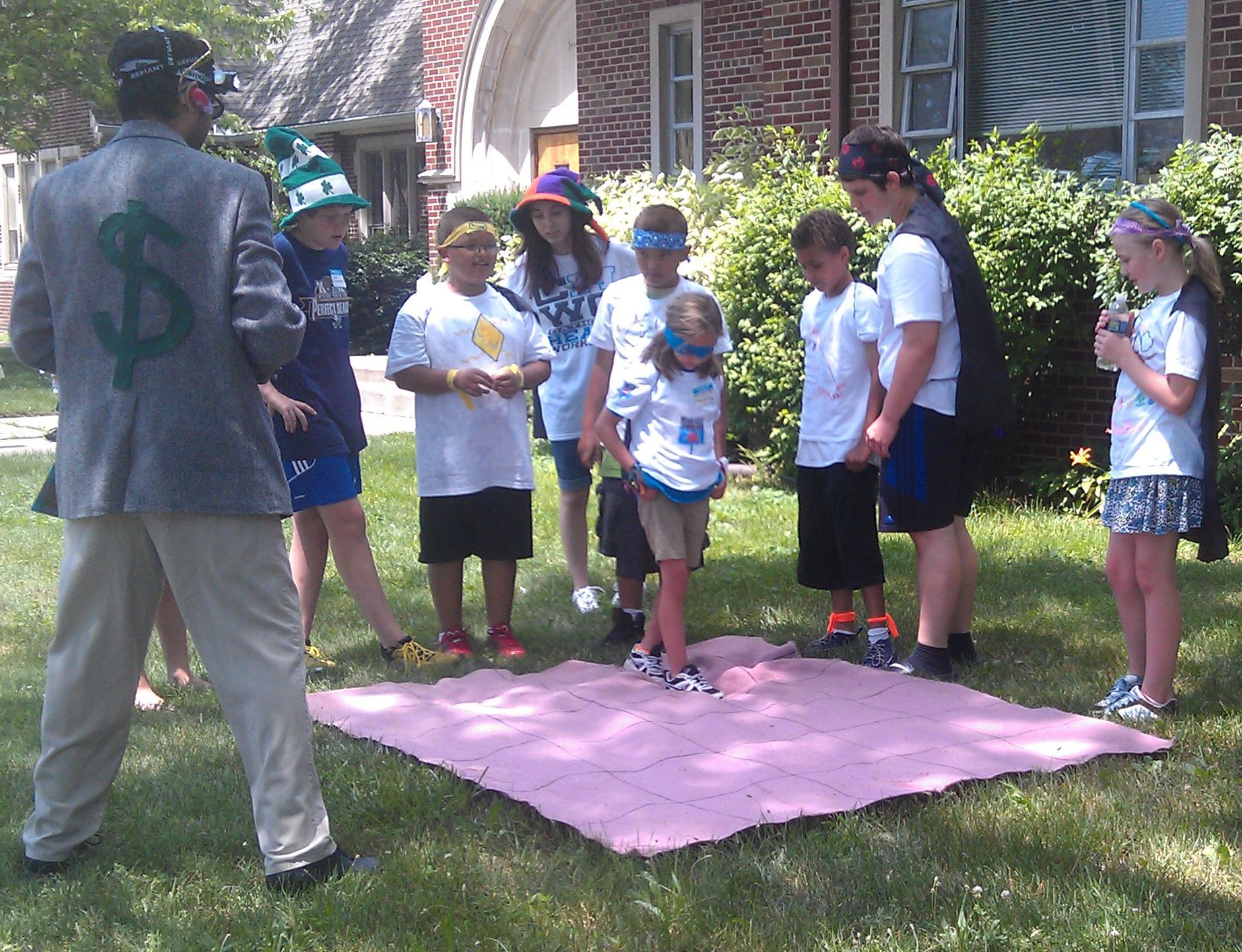 Defeat Mindbender - help build an adventure playground!
Defeat Sabotage ~ help write grants!
Defeat DoomElla ~ volunteer with STA!