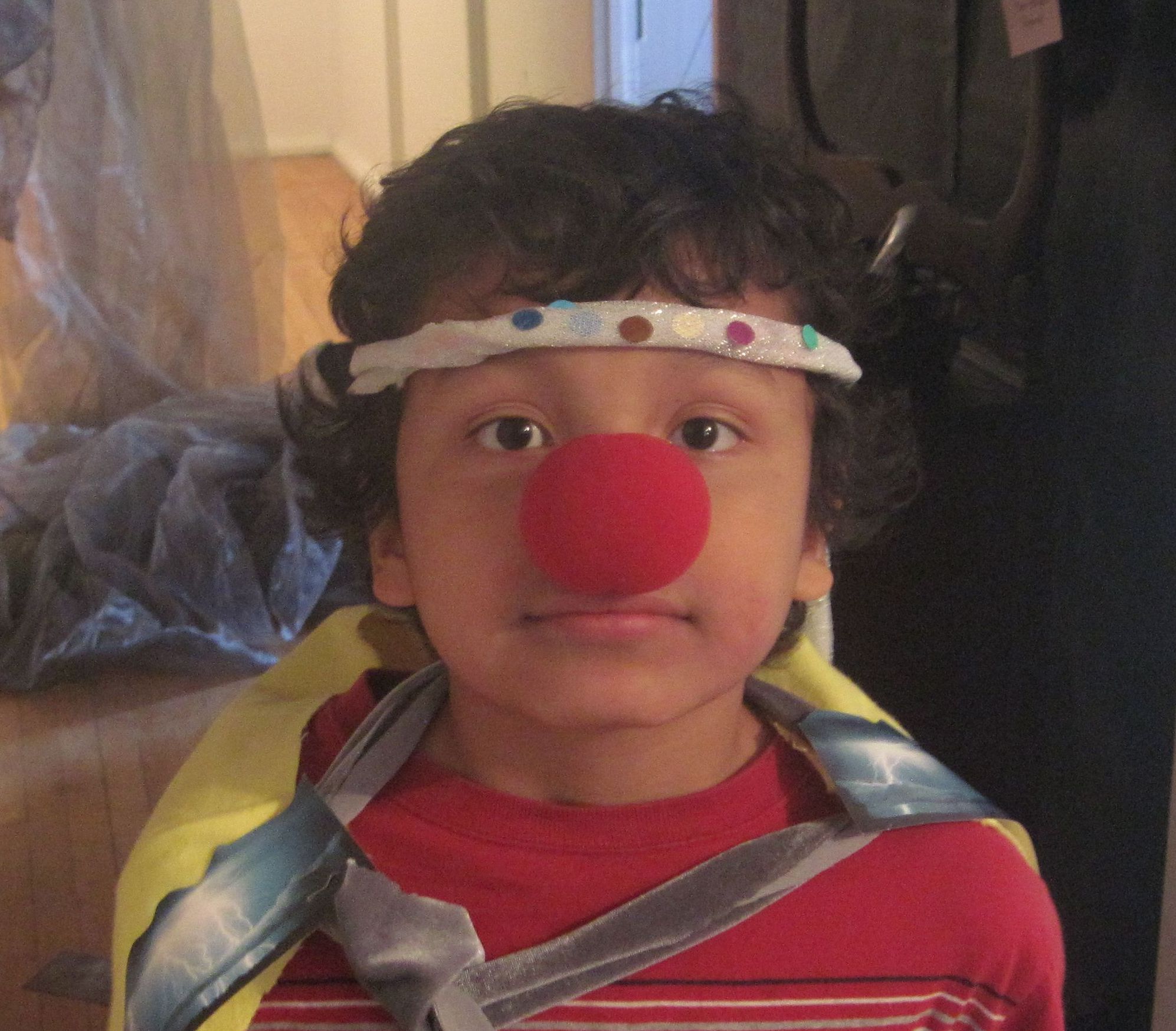 STA is a 501c3 not for profit organization.  Every dollar supports a child in need.
Most Wanted Super Villains
Partner with Superhero Training Academy
As a parent, you can "choose your adventure" and piece together the parts of the Academy that fit your child and family best.  From mentorships to epic adventures,
LEARN MORE HERE
.
As an organization, you can tailor superhero experiences for your community.  From quests to supervillain invasions,
LEARN MORE HERE
.
Don't do it!
STA not responsible for side effects of flying leaps of greatness.
As a leader, you want to bring out the best in your community.  Superhero Special Ops provides advanced training and epic adventures.
Join us! Or we'll join you!