Bubble Bunny
Puts hope in the heart of others
Lightning Giant
Stands up to hurtful sayings
Fiery Star
Dances to new places and possibilities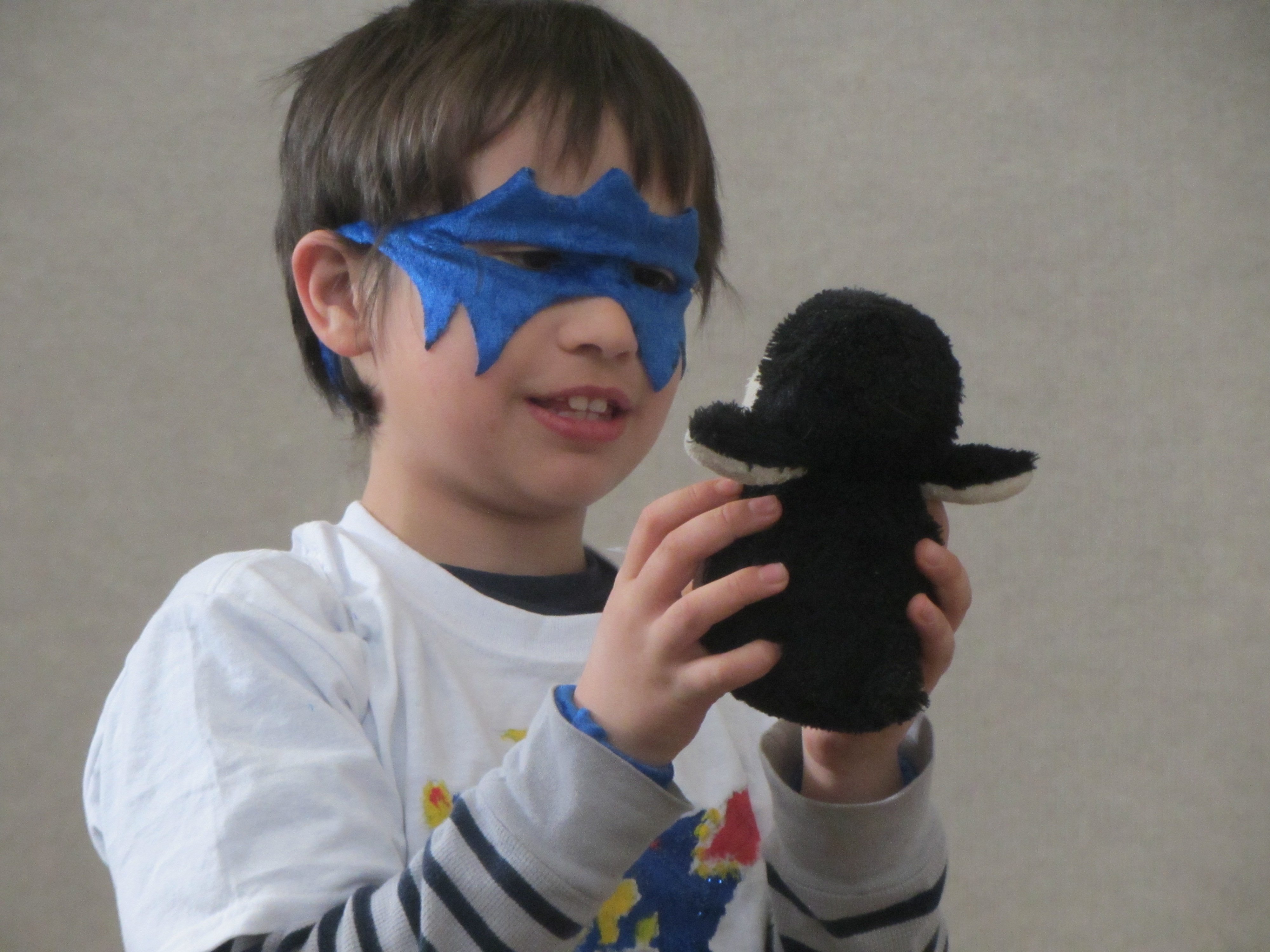 Powerful Dragon
Imagines mighty new worlds
Friendly Snowflake
Watches over others with love
Ninja Wolf
Creates peace with music and beats
Educational Mission
Ignite the creative genius in youth and build lasting foundations for their lives.

Student reports after 13 session superhero "Quest"
Heroes that create a positive superhero identity

100%

100%

Heroes who develop and share their superpowers

88%

88%

Heroes who feel they have positively impacted their community

95%

95%

Heroes who feel more confident to embrace unknown experiences

79%

79%

Heroes who feel a boost in positive self-image

77%

77%

Heroes who feel more positive relationships in the classroom

82%

82%
Feedback from our last Quest, kids that have experienced trauma
Average INCREASE in interpersonal strength, intrapersonal strength, affective strength, school functioning, and family involvement

47%

47%
We ignite the creative genius in youth
to build a lasting foundation for their lives
Do you know a child who has a gift?  Or a child that doesn't know they are gifted?  Students learn how to see themselves as a hero and live their most courageous selves.  They discover and develop unique superpowers.  They learn to express these superpowers in positive directions and serve their communities.  Students learn to live a heroic life.
Superhero Training Academy makes a BIG difference in how children see themselves and how they shape their life experiences.
A school for the gifted...a school for EVERYONE